Route 97 House of Pizza: Calzones and Pizza in Methuen​
ORDER ONLINE
 and get
10% off
use promo code
10BESTFOOD
(valid until
October 31st)
To help us manage a high volume of orders at the restaurant, kindly place your order in advance through our online menu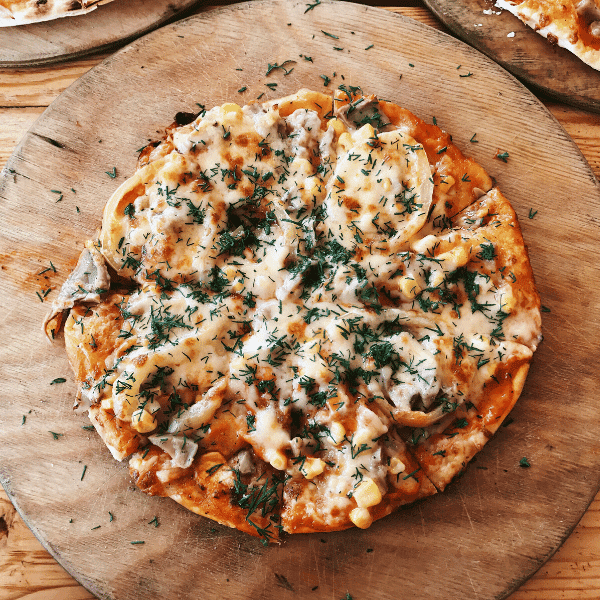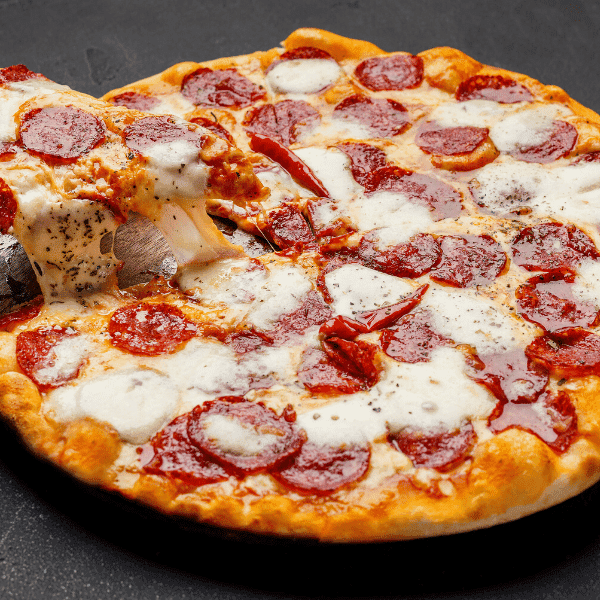 Want to know where to get the best Pizza in town, visit Route 97 House of Pizza. We are a well-known local pizzeria in Methuen. Order online from the nearest Methuen pizzeria and we are here to fulfill your gastronomic pizza search.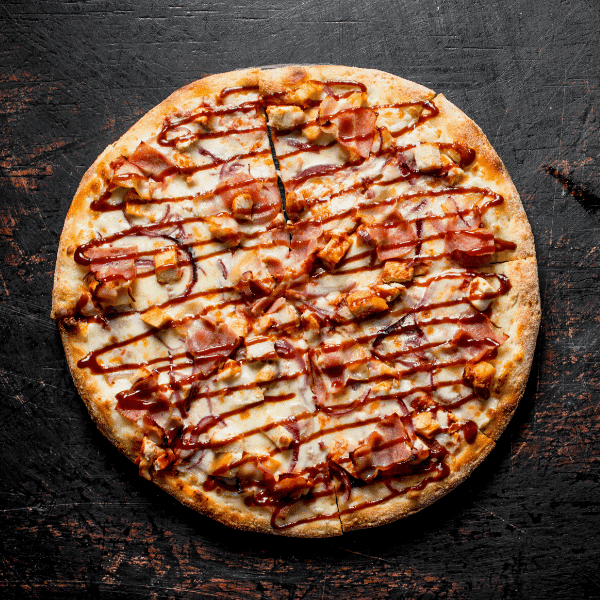 Pizzeria in Methuen near you
We serve pizza, calzones, burgers, fries, wings, subs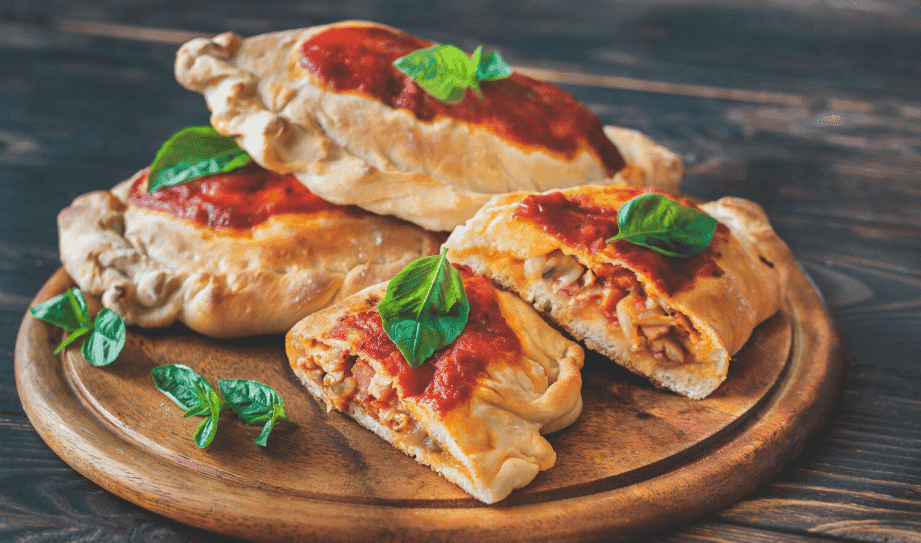 What to eat: We serve you different flavors of pizza,  super yummy calzones,  mouthwatering burgers, tender juicy fried wings, appetizing subs, and more. Patrons have highly recommended our cheese pizza but they also enjoy our selection of gourmet pizzas like the Chicken BBQ, Greek Delight, and White Pizza. Did I tell you that you cannot simply miss our variety of calzones?
Route 97 House of Pizza MA
Delivery and takeout pizza
What's unique: We give you more than two decades of experience in giving the best pizza, subs, and calzones in the greater Methuen area. What's the secret? We've perfected our crust and pies so you can enjoy eating at the best pizza restaurant in Methuen
Stop down today for a bite to eat or order online.
We look forward to serving you.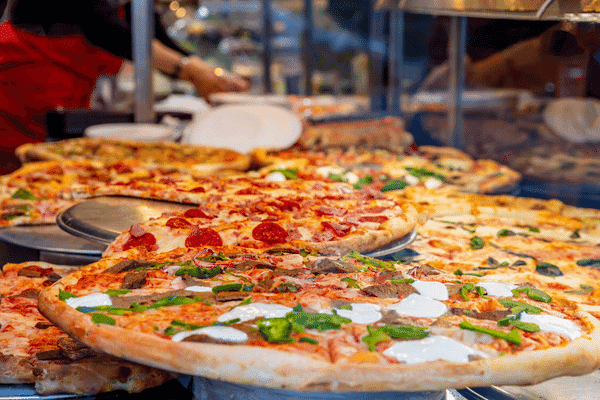 Visit Route 97 House of Pizza in Methuen or ORDER ONLINE